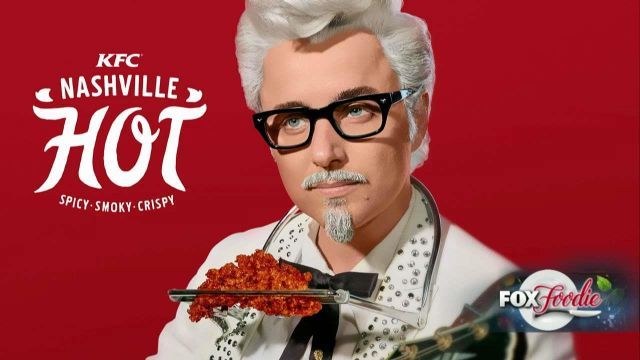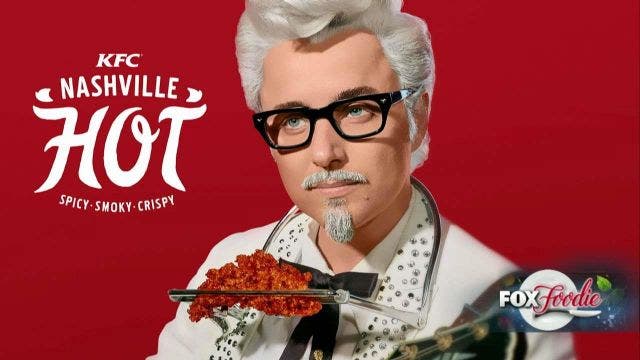 A Hudson Valley woman is finger lickin mad at Kentucky Fried Chicken, claiming its understuffed pails are for the birds.
Anna Wurtzburger, of Hopewell Junction, says she bought a $20 bucket of chicken from KFC over the summer and was disappointed to find it looked much different than whats in the chains ads.
I came home and told, Wheres the chicken? I reckoned I was going to have a couple of banquets, she told The Post.