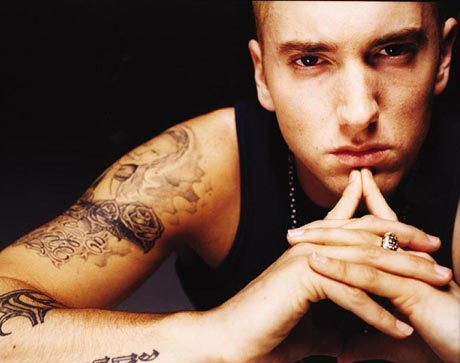 A lot of people are good at rapping when they take their time to write rhymes but some of those people aren't as good off the top of their head when freestyling. Well, I've compiled my list of top 10 freestyle rappers in my eyes. If you disagree, let me know who you think are the best!
My list (no particular order):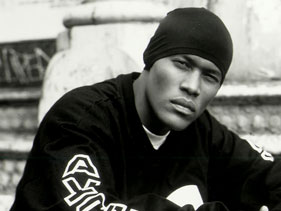 1. Canibus – Probably one of the sickest lyricists out there and his freestyling ability is off the chart. He may have fell off due to the battle he had with LL Cool J years back but let's face it, LL Cool J had someone ghostwrite his lyrics anyways. Besides, just because someone gets beaten in a battle doesn't mean they're bad. For instance, Jay-Z got ripped by Nas but it doesn't mean Jay-Z isn't a good rapper.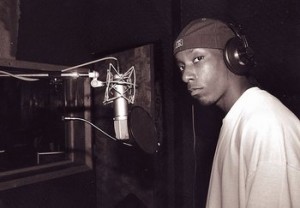 2. Big L -The late, great underground emcee was one of the best freestyle rappers out there. He was overlooked by some but you can't deny his ability to freestyle off the top of his head. I'm not the only one who thought this but he was better at freestyling than writing songs and hits. It's the truth and you guys know it!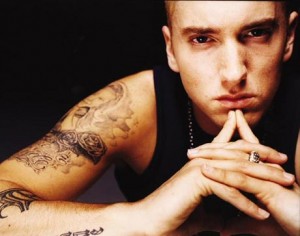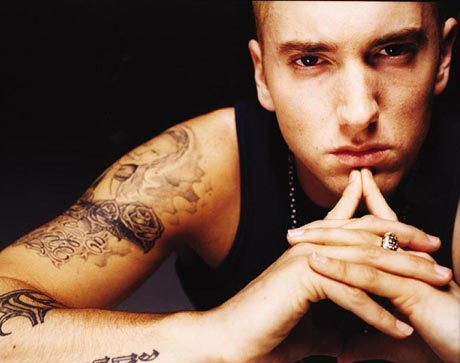 3. Eminem -Yes, believe it or not but Eminem is a good freestyle rapper and he came up as a battle rapper so that's a dangerous mix. Before he started doing goofy songs and semi-singing, he was freestyle battling his way up to stardom.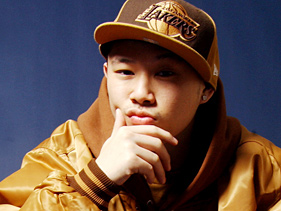 4. Jin -He's probably best known as Jin from Freestyle Friday on BET's 106 & Park show but this underrated Asian rapper rips emcees with his freestyle battle raps better than anyone out there. I wouldn't go with the Asian jokes either because he'll just flip the script and use it against you.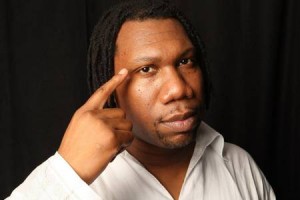 5. KRS-One -One of the originators, KRS-One never made it big but his freestyling and battling made him one of the greatest emcees of all-time. His punch lines would just have you thinking like "damn, that's sick!"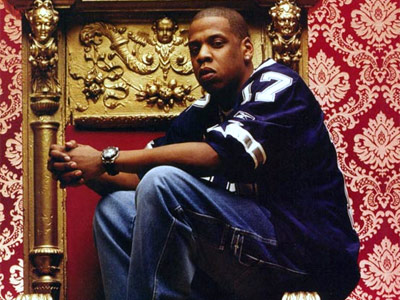 6. Jay-Z -Yup, the Hawaiian shirt wearing Jay-Z was once a freestyler like would rip most people. Matter of fact, he still is! I mean, he basically freestyles his entire songs anyways because he spits it all on one take. If that isn't skill, I don't know what is! Look at all his platinum albums!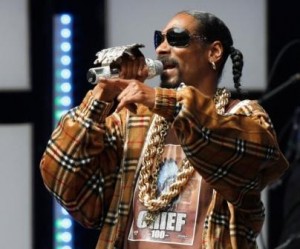 7. Snoop Dogg- Before he was spittin' that mellow style, he was rippin' and flippin' it. He came up on gangsta rap and he is one of the best freestyle rappers on the west coast! Don't get that doggystyle twisted, I bet he'll rip most rappers out there in a freestyle battle now.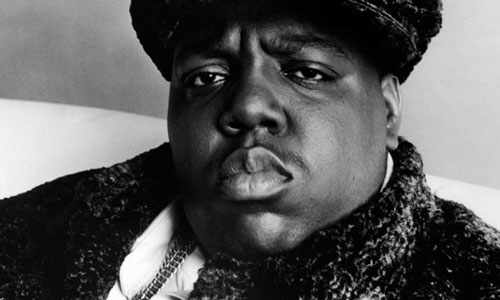 8. Notorius B.I.G. -Not only does he fight for the crown of greatest rapper of all-time but if you never heard Biggie freestyle, well, you're missing out. The late, great rapper takes his distinct flow from his songs and he does the same with freestyling.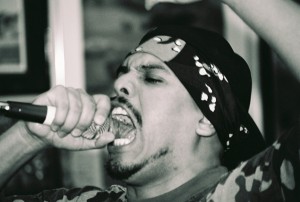 9 .Immortal Technique -One of the best underground rappers and one of the best political rappers out there now, Technique mixes crazy knowledge with punch lines and sticks it all into his rhymes. Believe me, he won't sell out and go commercial and he'll still be one of the sickest emcees underground -EVER!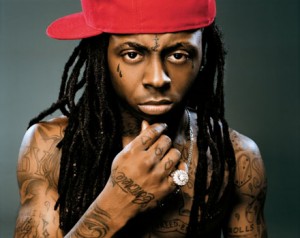 10. Lil' Wayne -I know, I know, most people think he's too commercial now but if you ever listened to his underground mixtapes, he freestyled most, if not, all of that. Even when he was with the Hot Boyz, he was the lone star holding that group up, then he went solo and took over the rap industry.
Those are my picks and I'm sure it was different 5-10 years ago and I'm sure it'll be different next year, but right now, those are my top 10 best freestyle rappers.