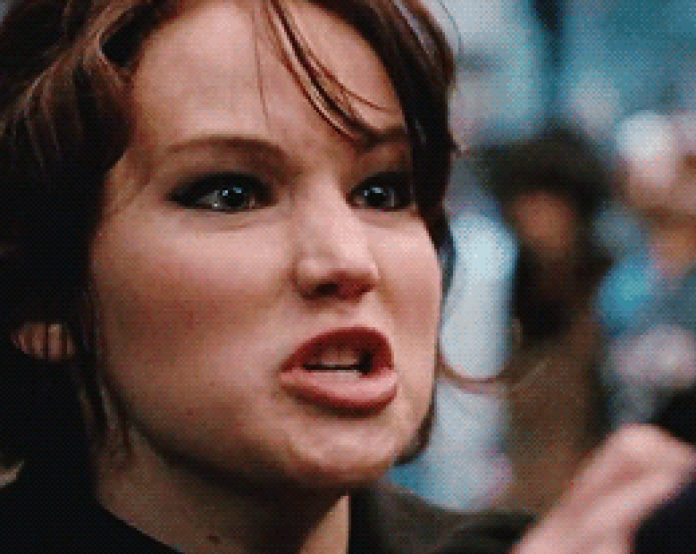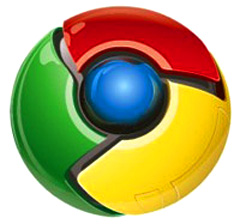 So now that Google Chrome has filtered down to us mere peasants, it's time to highlight it's weaknesses and compare it to the best – Firefox. So here are 5 reasons why Chrome sucks and why we won't be using it until they get these things sorted….
1. No Add Ons
One reason why i won't be touching Google Chrome is the fact i have no email add-ons to alert me instantly when i get email. We also have no pagerank / stats on hand plus none of those cool firefox add ons like 'firebug' that we've gotten so used to. Boooohh!
2. No Multiple Search Engines
I know Chrome is made by Google, but what's with the Google-only search feature? It's hassle to change the default search engine in Chrome and i can't search youtube or flickr or wikipedia with a simple drop down change of engine like i can with Firefox.
3. More Typing For Me
When in Firefox, all i have to do is type youtube in to the address bar and Firefox automatically knows i want to go to youtube.com. In Chrome i have to add youtube.com (4 extra characters) to get to youtube.
4. No Home Button!
Where's the home button in Google Chrome? There is none. I have to open a new tab to get my homepage up. WTF Google! Bring back the home button!
5. It's Not Firefox
Is it just me or do i not recall Google paying people to promote Firefox? All of a sudden the big G turns around and stabs Firefox in the back by releasing it's own browser. What's all that about?