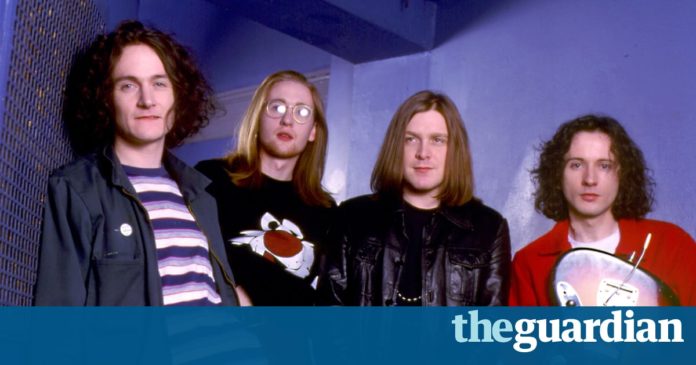 The Death Cab for Cutie singer has rerecorded Bandwagonesque, Teenage Fanclubs 1991 album. How did an incredibly romantic Seattle teenager get hung up on four blokes from Scotland?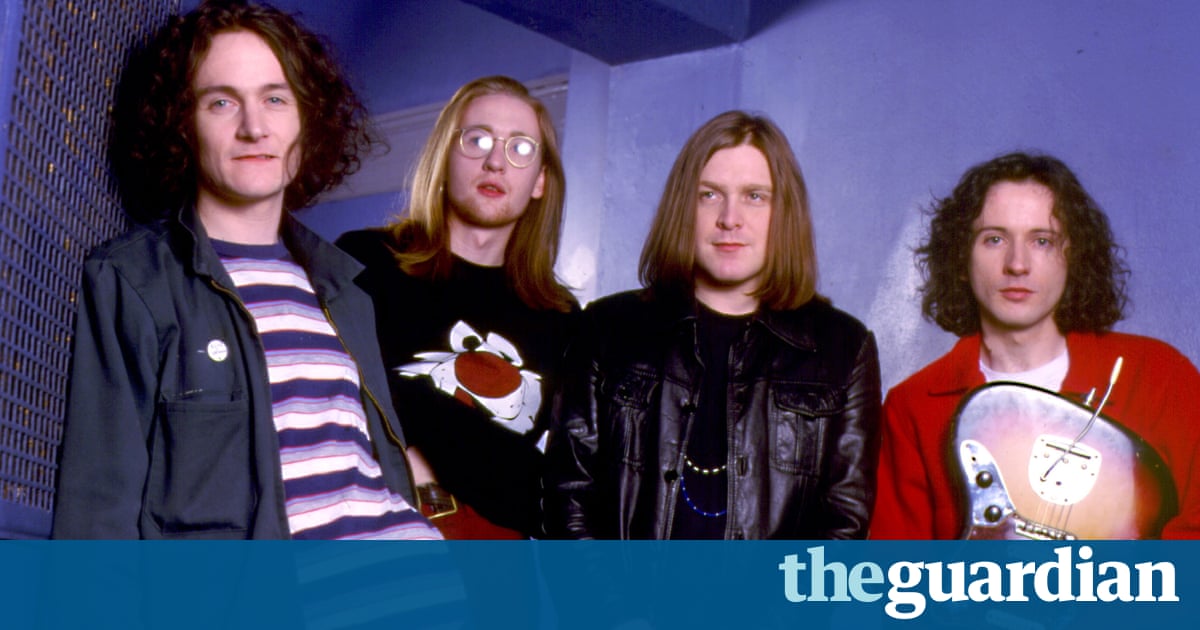 Last year, I was approached by a multimedia venture called Turntable Kitchen about doing a vinyl-only covers album. I contemplated a few options, but I landed on Teenage Fanclubs Bandwagonesque: my favourite album by my favourite band. In a lot of ways, it changed my life.
In 1989, I was 13 years old, growing up in a navy town near Seattle. I had recently discovered punk rock, but it felt like an ill-fitting suit. I had a lot of friends who were into straight-edge hardcore music, and I had gone to some of those shows like: OK, fine. But I wasnt an angsty kid my parents were and still are together and my dad was a hippy before he joined the navy. I didnt have the youthful aggression of many teenagers, so there wasnt that thread that connected me to punk rock. I went to the shows, I bought the records, but the music that really spoke to me was music from my childhood that my dad liked: the Beatles, the Beach Boys, Devo.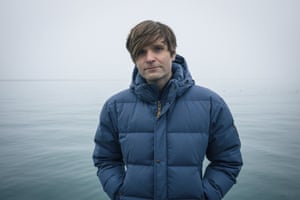 Read more here: http://www.theguardian.com/us