Yet another collection of hot sportstars. This time, it's only restricted to tennis but the sizzle still exists 🙂
#3  – Elena Dementieva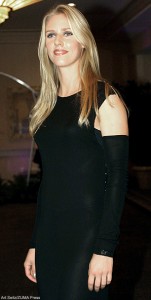 God bless Russia for the amazing players they produce. Dementieva is currently ranked World No. 4 and she is the highest ranked Russian player. Impressive, eh?
#2 – Daniela Hantuchova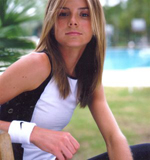 A 25 year old Slovakian tennis hottie who made a dramatic entry into the tennis scene in 1999. She has won numerous singles titles. She was passionate about the game since her teenage years, so it's no surprise she's made it this far.
# 1 – Maria Sharapova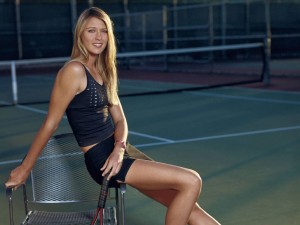 If you have never heard the name "Maria Sharapova", then you've probably been walking around with your ears closed. She's the most prolific tennis player (once again Russian) and I am pleased to announce that she gets the award for the hottest player too 😉