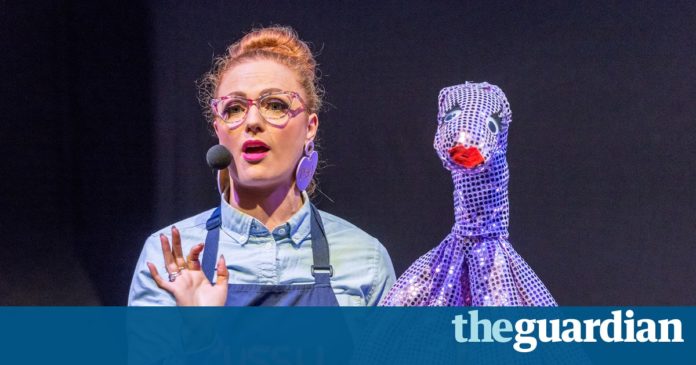 Plasticine, root vegetables and a side serve of humour provide the perfect tools for learning about sexual pleasure with a group of total strangers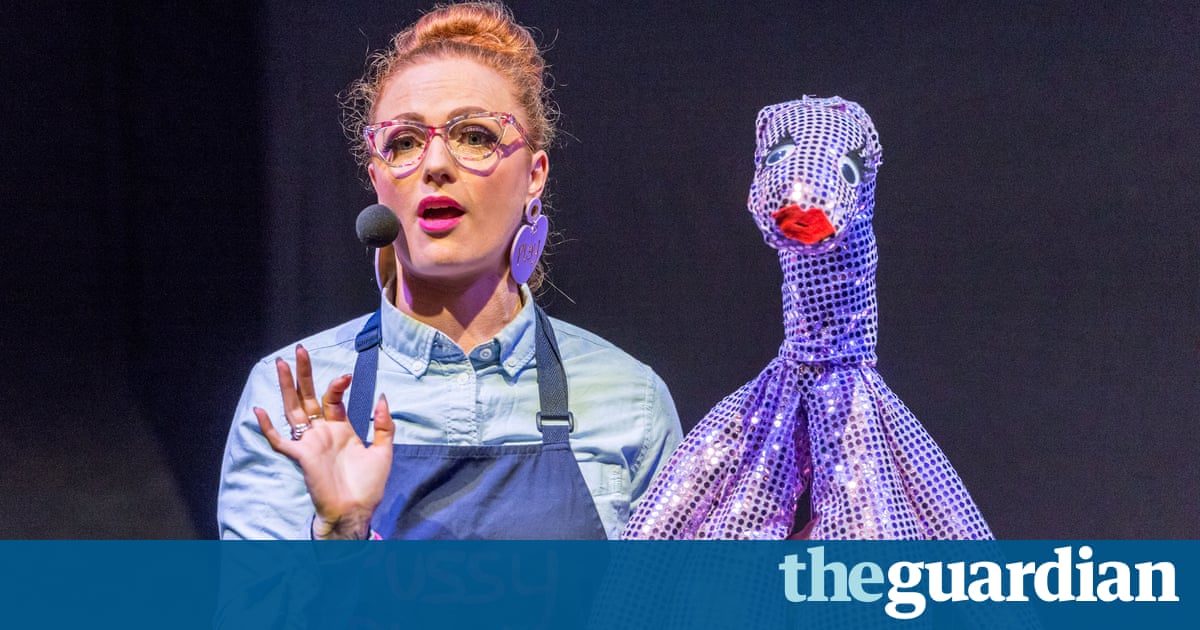 Its a Saturday night and Im sitting on a plastic chair in Sydneys Bondi Pavilion surrounded by total strangers, fashioning a vulva out of blue and yellow plasticine.
This is not how Id normally spend my Saturday night, but if Im good at anything, its throwing myself outside my comfort zone even if that means channelling my inner teenage boy and making genitals out of Play-Doh.
There is a very adult point to this apparently adolescent behaviour: this is Pussy Play, a workshop that focuses on female sexual pleasure, using plasticine models as a teaching tool. Its the first of two masterclasses in manual stimulation or interactive genital techniques that I will attend over the evening; the second is Wank Bank, which eschews plasticine in favour of carrots and cucumbers to teach the finer points of well, you get the idea.

I havent come here by accident. Ive known the man behind Wank Bank, Adam Rural Ranga Seymour, for over a decade. In our uni days in Melbourne he was known for his wild parties, and when we ran into each other again in New York in 2014, he had just started a side job giving happy-ending massages to male executives to help pay the exorbitant Manhattan rent.
When he returned to Melbourne later that year, Adam started giving masterclasses based on his learnings and Wank Bank was born. It was immediately popular, resulting in sold-out shows at comedy and fringe festivals, and featuring on ABC TVs Luke Warm Sex (and subsequently Tens Gogglebox).
Off the back of its success, he worked with his cousin, Miss Burlesque Australia a fellow redhead and one-time Mormon, who goes by the name Strawberry Siren to formulate Pussy Play. When Adam got in touch to tell me they were bringing Wank Bank and Pussy Play to Sydney, I was determined to finally go.
Finding a date was harder than I expected. Is this a person Im comfortable sitting next to for two hours while pleasuring inanimate objects? is not a question I ever thought Id need to ask myself. My partner, the obvious choice, was interstate. Colleagues, I decided, were absolutely out of the question. Asking friends with whom Id had past romantic interactions was to risk crossing an unseen line, but even firmly platonic friends declined point blank.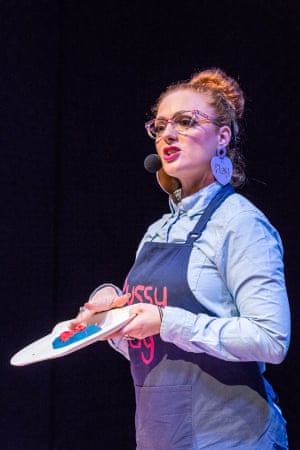 Read more here: http://www.theguardian.com/us