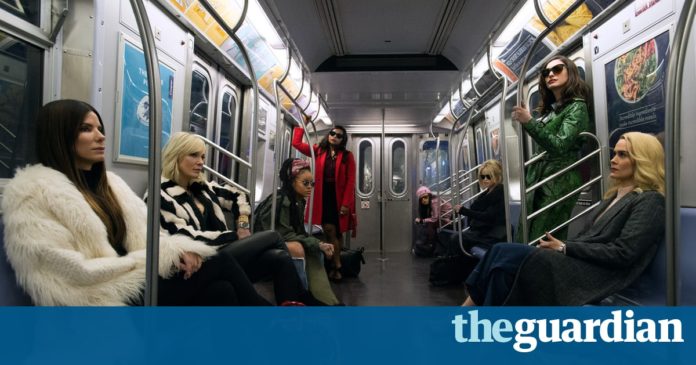 The plan for an all-girls remake of the dystopian 1960s classic is just one of many new projects reimagining hit films with female leads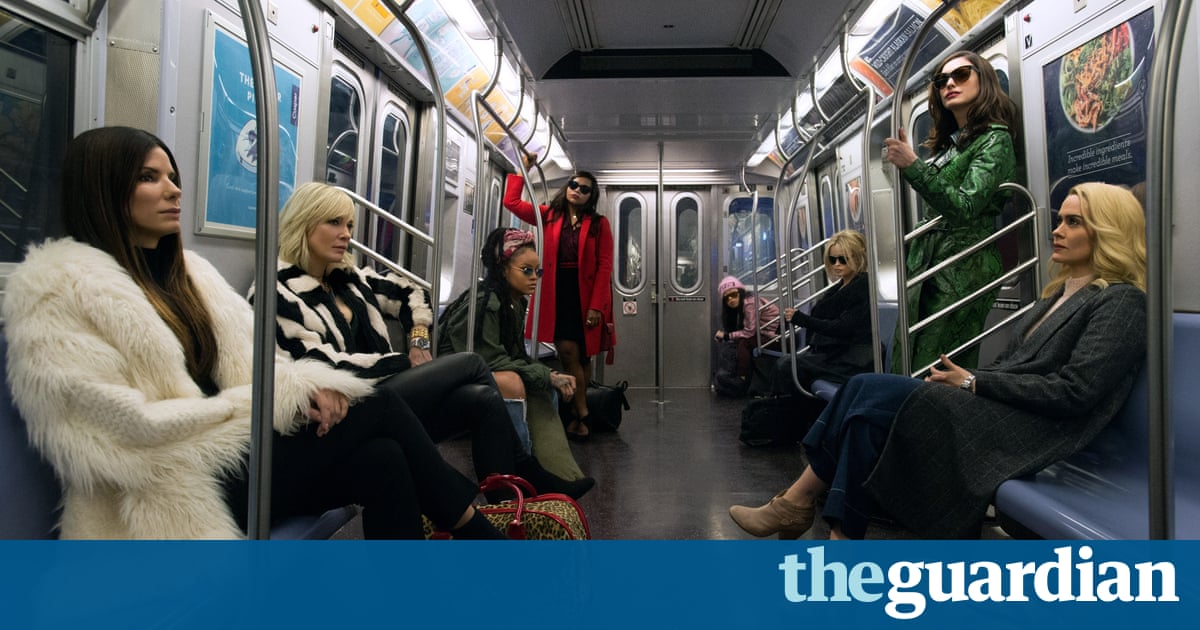 For a film that hasnt even been written yet, the news that there will be a Lord of the Flies remake has certainly provoked a strong reaction on social media, the home of strong reactions. Remakes are nothing new, of course: the 1990 version of the film was a remake of the 1963 original, which was an adaptation of William Goldings novel about a group of boys stranded on an island. Except this new version unless the reaction hasnt just knocked the whole idea off a cliff has what until recently was a twist but now seems to be a given: its male roles will now be female.
Taking the opportunity to tell it in a way it hasnt been told before, with girls rather than boys it shifts things in a way that might help people see the story anew, Scott McGehee told the Hollywood news site Deadline. It breaks away from some of the conventions, the ways we think of boys and aggression.
It may be a little early to see whether the two middle-aged men behind it, McGehee and his fellow writer/director David Siegel, can really get into the perspectives of a bunch of prepubescent girls, but the news started trending on Twitter, where everyone holds their own conch shell. It wasnt even the predictable stuff about how women are supposedly invading male space (though you dont have to look far to find people who think this remake is the work of feminazis); feminist Twitter wasnt exactly rapturous either. An all-women remake of Lord of the Flies makes no sense because … the plot of that book wouldnt happen with all women, tweeted the writer Roxane Gay. We will have to wait to see how the film about masculine barbarism will work with girls in what will be, according to Siegel, a very faithful but contemporised adaptation.
It is just the latest in a slew of gender-flipped reboots weve been promised. The glossy Oceans Eleven heist brand is adding Oceans Eight, with an all-female cast. The line-up is as heavyweight as the Rat Pack original (which starred Frank Sinatra), and the 2001 version (with George Clooney and Brad Pitt): this spin-off has Sandra Bullock and Cate Blanchett leading a gang that includes Rihanna, Mindy Kaling and Anne Hathaway. Dirty Rotten Scoundrels, the 1988 comedy with Steve Martin and Michael Caine, is being remade with Rebel Wilson in one of the roles. Disney is rebooting the 1991 action film The Rocketeer, based on a retro comic book series, with a woman in the stunt-pilot main role. A new Splash is planned, this time with a merman (Channing Tatum) taking on Daryl Hannahs character in the 1984 original, who falls in love with a landlubbing human (Jillian Bell in Tom Hankss role). And the most high-profile example so far was last years Ghostbusters remake, in which an all-woman cast Kristen Wiig, Melissa McCarthy, Leslie Jones and Kate McKinnon took on the male roles from the 1984 original.
In one sense, all this seems like good news it means there are more women in blockbusters. But you could also take the view that these remakes signify not only a complete lack of creativity but, worse, that studios are using them as somewhere to funnel female talent because they are unwilling to take a risk on original big-budget female-centric films.
The thing is, female-led films are profitable. What weve shown in our research is that they have generated more money at the box office, says Madeline di Nonno, chief executive of the Geena Davis Institute on Gender in Media. In 2015 female-led films made 15.8% more on average than male-led films. In 2016 the figure was smaller 7.3% more but it still showed that female-centric films are bankable. Films that are led by females, can they generate box office? Yes. Do they generate more revenue at the box office? Yes, they do. On top of it, [the question about] where does the source material come from should it be original or can it be a remake? is very subjective.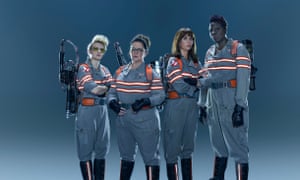 Read more here: http://www.theguardian.com/us