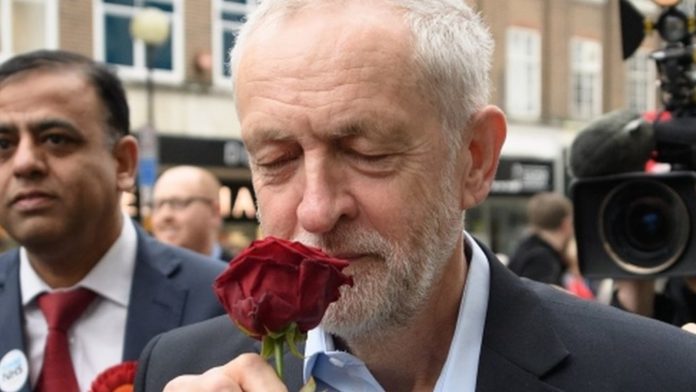 We've had manifestos, gaffe and a tightening in the polls. But what else have we learned since Theresa May called a snap election?
1) 'Don't make up manifesto on the hoof'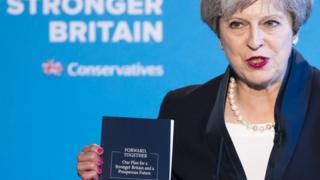 The party manifesto is a key record that has the potential to construct or violate an election campaign, as Theresa May experienced following the launch of the Conservative's.
Her party's initiatives to build elderly people necessitating care at home liable for the costs – apart from 100,000, which they could continue – demonstrated controversial.
The policy, which would delay people's payment from their properties until after they died, It intended some people – and many typical Tory voters – would not be able to pass their home on to their children.
It took Mrs May simply four periods – and lots of negative reaction – to add that there would be a cap to the amount of money one person would pay for care.