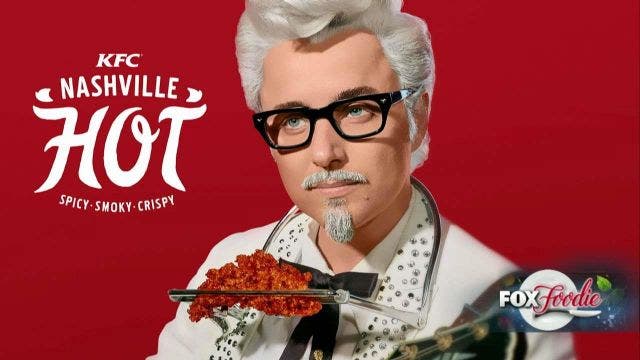 A Hudson Valley woman is finger lickin mad at Kentucky Fried Chicken, claiming its understuffed buckets are for the birds.
Anna Wurtzburger, of Hopewell Junction, says she bought a $20 bucket of chicken from KFC over the summer and was disappointed to find it looked much different than whats in the chains ads.
I came home and said, Wheres the chicken? I thought I was going to have a couple of meals, she told The Post.
They say it feeds the whole family Theyre showing a bucket thats overflowing with chicken, the 64-year-old widow griped. You get half a bucket! Thats false advertising, and it doesnt feed the whole family. Theyre small pieces!
Wurtzburger rang up the fast-food giants Georgia headquarters to complain, and was told the chicken was portrayed prominently on the commercial so that the public could see the chicken.
If you want the public to look at your chicken, put it in a dish, she fumed. Its a lot of BS. I expect to get what youre telling me.
Putting her money where her hungry mouth is, Wurtzburger hired a lawyer and filed a lawsuit, demanding KFC change its advertising.
This story originally appeared on NYPost.com
Read more here: http://www.foxnews.com/