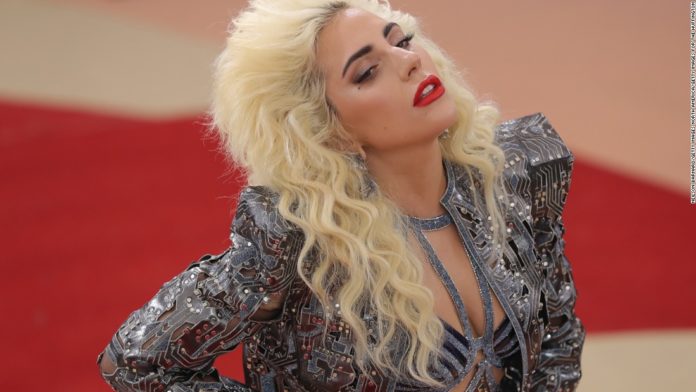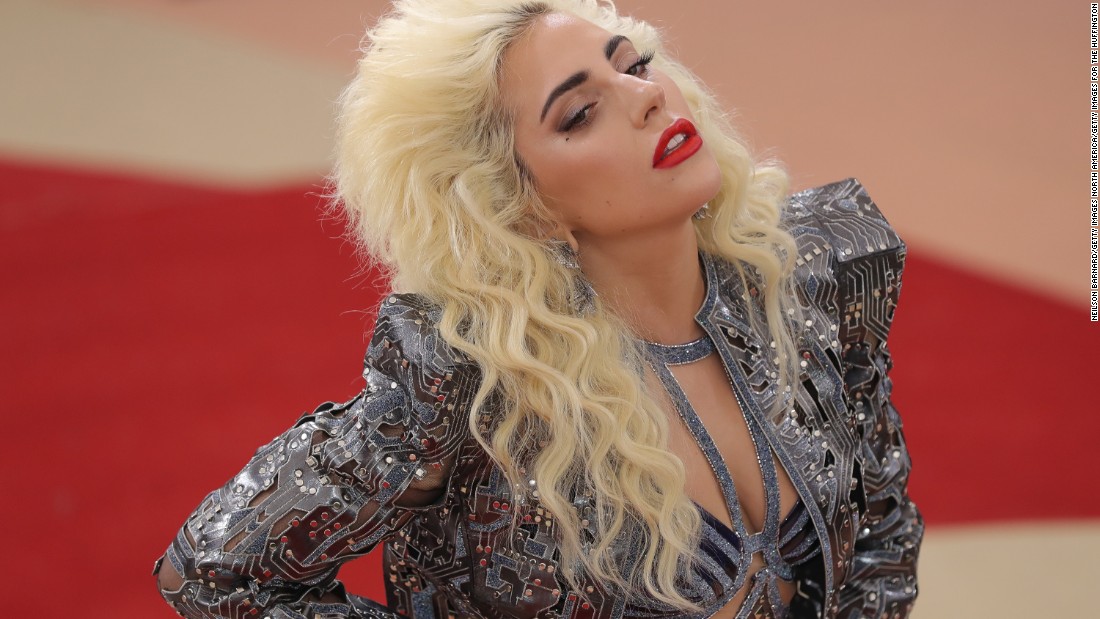 ( CNN) In 2009, Lady Gaga sang about being caught in a bad intrigue, and people the world over were, nearly instantly, able to sing along.
Program note: Explore the music tied to iconic instants in history: CNN Original Series
"Soundtracks"
premieres Thursday, April 20, at 10 p.m. ET.
Even now, seven years later, the odds are pretty good that her desire woes are already playing on loop-the-loop in your intellect, based solely given the fact that you merely read something about it.
"Rah-rah ah-ah-ah." Just in case you weren't there yet.
"Bad Romance, " Lady Gaga "Can't Get You Out Of My Head, " Kylie Minogue "Don't Stop Believin', " Journey "Somebody That I Employed To Know, " Gotye "Moves Like Jagger, " Maroon 5 "California Gurls, " Katy Perry "Bohemian Rhapsody, " Queen "Alejandro, " Lady Gaga "Poker Face" Lady Gaga