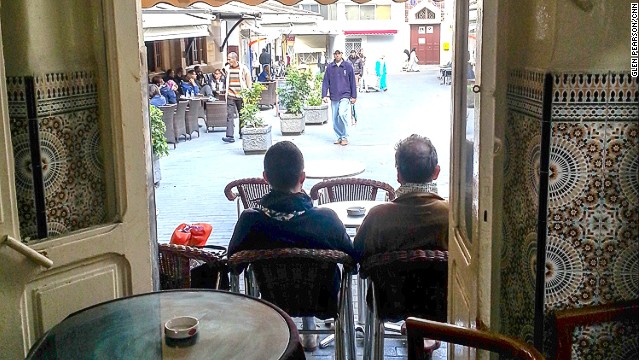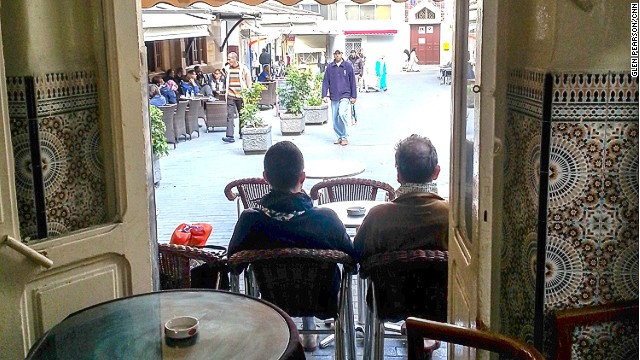 ( CNN) Rainbows of colouring, spice-market smellings, an urban orchestra of voices: Morocco can be overwhelming at first.
Lying 13 kilometers, or 8 miles, from the coast of Spain, the North African country mixes Middle Eastern magic, Berber tradition and European flair.
Tourism has more than doubled since 2002, to nearly 10 million guests in 2011. King Mohammed VI wants to increase the annual guest numbers to 18 million by 2020.