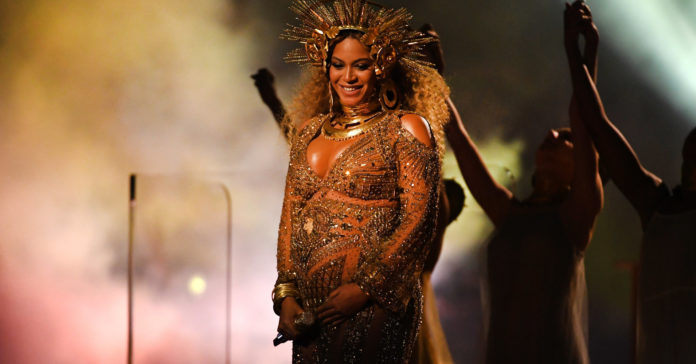 Its not every day that a one-month-old baby surpasses an iconic 13th-century poet in terms of name recognition, but with Persian poet and philosopher Rumi, thats strangely the case this summer.
Beyonc gave birth to one Rumi Carter (along with twin Sir Carter) last month,and on Sunday,her mother Tina Lawson took to Instagram to educate any members of the Beyhive who arent up on their classic mystical verse.
It makes sense that Beyonc would opt to name one of her newborns after someone who dedicated his life to art, spirituality and above all else, love.
Rumi which is Persian shorthand for West or Rome was born in 1207 in present-day Afghanistan, the son of a jurist and a mystic. The Islamic scholar wrote poems that collapsed boundaries between truth and poetry, mind and body, divine and human love.
Sir, Rumis brother, may have even been named after the one of the poets most celebrated works, a detail first pointed out by TMZ.
Bring the pure wine of
love and freedom.
But sir, a tornado is coming.
More wine, well teach this storm
A thing or two about whirling.
Washington Post writerElahe Izadialso pointed out that Jay-Zs new album 4:44 features allusions to Middle Eastern poetry, notably in the song Marcy Me.
I started in lobbies, now parley with Saudis
Sufi to the goofies, I could probably speak Farsi
Thats poetry.
Maybe this will prompt Beyonc followers to read Sufi poetry instead of TMZ.
Read more here: http://www.huffingtonpost.com/