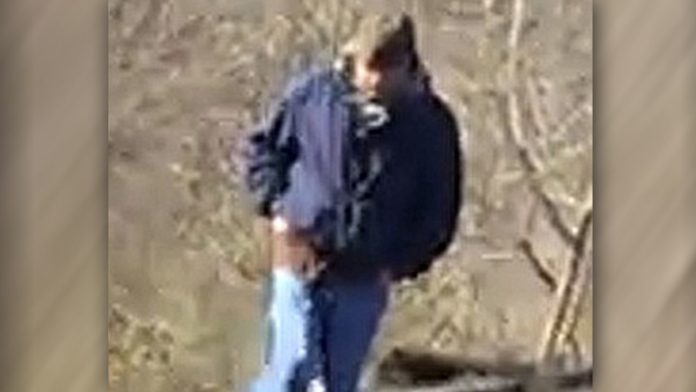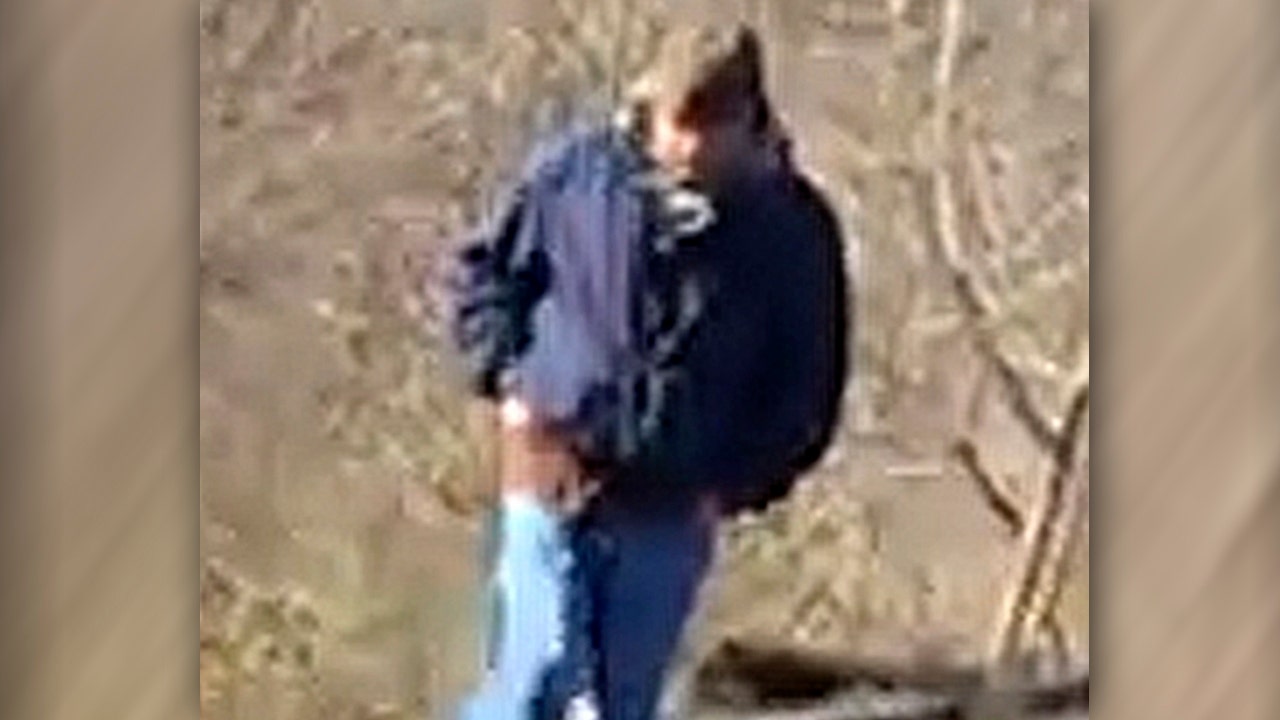 Authorities in Indiana released new information Monday on a suspect in the murders of two teenage girls who went for a hike in February.
Indiana State Police released a composite sketch of a man described as white, between 5-feet-6 and to 5-feet-10, weighing 180 to 220 pounds, with reddish brown hair. Authorities said the sketch depicts a hat that may not be accurate, but the public is asked to "focus on the person's facial features."
Sgt. Kim Riley told reporters at a news conference the photo was released because authorities felt "it needed to come out."
According to Riley, authorities have been working on the composite drawing for "a while" throughout the five-month investigation with help from people who have come forward in the case.
"This case is not dried up. It's not a cold case," Riley told reporters, adding authorities are still getting "5 to 10 tips" every day.
"We've always felt like we are going to solve this," he added.
Liberty German, 14, and Abigail Williams, 13, were found slain on Feb. 14, a day after the two were reported missing after hiking on trails near Delphi, located about 60 miles northwest of Indianapolis.
The bodies of the two girls were found along the edge of Deer Creek, about three-quarters of a mile from an abandoned railroad bridge where they were dropped off to go hiking.
In the course of the investigation, authorities released a photo of a man walking on the bridge around the time of the girl's disappearance and a recording of him saying "down the hill" that came from German's cellphone. The photo released Monday by authorities is the first depiciting the suspect's face.
Last weekend, a softball tournament was held in Battle Ground, Ind., in memory of the girls, according to FOX 59. Proceeds from the tournament are going toward a new sports complex in their honor.
A $230,000 reward is being offered by authorities for information into the murders. Anyone with information about the murders or person in the composite sketch is asked to call the anonymous tip line at 844-459-5786.
The Associated Press contributed to this report.
Read more here: http://www.foxnews.com/