Everyone is going to have their own opinion of the top 10 athletics of all-time, some are similar and some are completely different. But every athletic can argue that they should go on the top 10 but not all of them can fit on that list. These are my top 10 athletics of all-time.
In no particular order:
1. Michael Jordan – Arguably the greatest NBA player to hit the floor. Michael Jordan defied gravity, I mean, there is a reason why he was nicknamed "Air." If he didn't retire a couple of times, he would be the all-time scoring leader, hands down!
He was unstoppable. He took his team to win six NBA finals games, he broke records like it was nothing and he made his teammates look good too!
Also, you have to remember that Jordan played various sports in addition to basketball. Some sports that include baseball, football and golf, which I heard he was pretty good.
This could well be the hardest post I have ever written. The idea of actually deciding which candy bar rates number 1 was a long hard decision for me!
Please let me know what your favorite is.
5. Kit Kat
photo credit: IwateBuddy
Four fingers of wavers covered in an awesome layer of chocolate. Only at number 5 because I miss the old foil packaging! Recent additions to the range have included the awesome Chunky Kit Kat, white chocolate and a range of luxury flavors.
4. Dairy Milk
photo credit: sudeep1106
Nothing beats Dairy Milk for simplicity. A whole bar of chunky Cadbury's chocolate. The Belgium's tried to stop Cadbury's calling their product chocolate once (I don't have a source to prove this)…. However I don't care what it is called, I love it!
3. Toffee Crisp
photo credit: Lord Manley
I have not had one of these for a while but the taste still lives with me. The bar is filled with Toffee and Rice Crispy like bits. One bite and you are hooked.
2. Twix
photo credit: Touzeen Hussain
Two fingers of chocolate / biscuit awesomeness. I really love the Twix Ice Cream too! Again another bar with a few variaties such as white and dark. I have fond memories of getting sick from eating too many party sized Twiz bars as a child!
1. Skor Bar / Dime Bar
I'm originally from the UK so when I came to North America it never crossed my mind that the candy bars would be different! For a start I call them chocolate bars by nature. So when I went shopping for a firm favorite….. Dime Bar and no one had heard of it I was shocked. Especially as I had always assumed the bar was American, due to it's name.
I was heart broken…. But one lonely night on a late night binge I decided to try a new candy bar called a Skor….. To my delight it was identical to my Beloved Dime Bar. I felt like I had been reunited with a long lost friend.
Skor Bar conatins a thin layer or crunchy toffee that has been dipped in fantastic Hershey chocolate. It's bite produces a perfect crunch and then you have fun getting the toffee out of your teeth.
A hard choice but a good strong winner

credit: http://www.candydirect.com
So…. Am I right? Please let us know.
A lot of people are good at rapping when they take their time to write rhymes but some of those people aren't as good off the top of their head when freestyling. Well, I've compiled my list of top 10 freestyle rappers in my eyes. If you disagree, let me know who you think are the best!
My list (no particular order):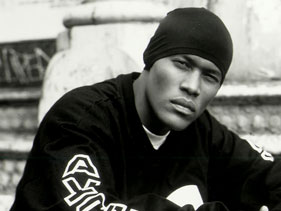 1. Canibus – Probably one of the sickest lyricists out there and his freestyling ability is off the chart. He may have fell off due to the battle he had with LL Cool J years back but let's face it, LL Cool J had someone ghostwrite his lyrics anyways. Besides, just because someone gets beaten in a battle doesn't mean they're bad. For instance, Jay-Z got ripped by Nas but it doesn't mean Jay-Z isn't a good rapper.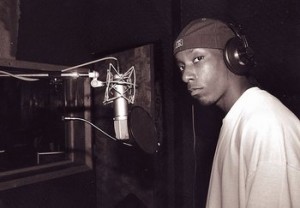 2. Big L – The late, great underground emcee was one of the best freestyle rappers out there. He was overlooked by some but you can't deny his ability to freestyle off the top of his head. I'm not the only one who thought this but he was better at freestyling than writing songs and hits. It's the truth and you guys know it!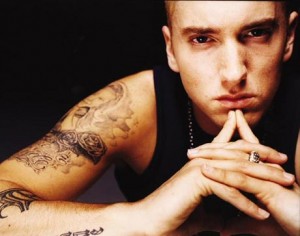 3. Eminem – Yes, believe it or not but Eminem is a good freestyle rapper and he came up as a battle rapper so that's a dangerous mix. Before he started doing goofy songs and semi-singing, he was freestyle battling his way up to stardom.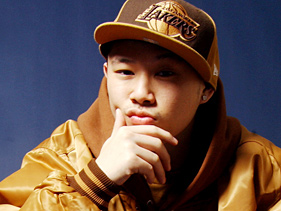 4. Jin – He's probably best known as Jin from Freestyle Friday on BET's 106 & Park show but this underrated Asian rapper rips emcees with his freestyle battle raps better than anyone out there. I wouldn't go with the Asian jokes either because he'll just flip the script and use it against you.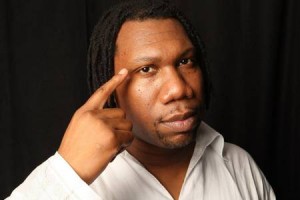 5. KRS-One – One of the originators, KRS-One never made it big but his freestyling and battling made him one of the greatest emcees of all-time. His punch lines would just have you thinking like "damn, that's sick!"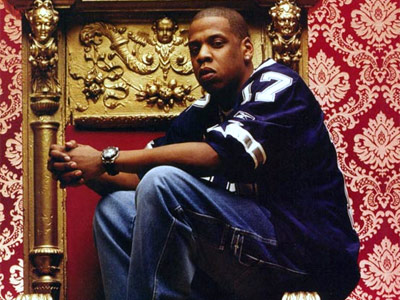 6. Jay-Z – Yup, the Hawaiian shirt wearing Jay-Z was once a freestyler like would rip most people. Matter of fact, he still is! I mean, he basically freestyles his entire songs anyways because he spits it all on one take. If that isn't skill, I don't know what is! Look at all his platinum albums!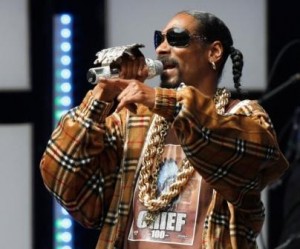 7. Snoop Dogg- Before he was spittin' that mellow style, he was rippin' and flippin' it. He came up on gangsta rap and he is one of the best freestyle rappers on the west coast! Don't get that doggystyle twisted, I bet he'll rip most rappers out there in a freestyle battle now.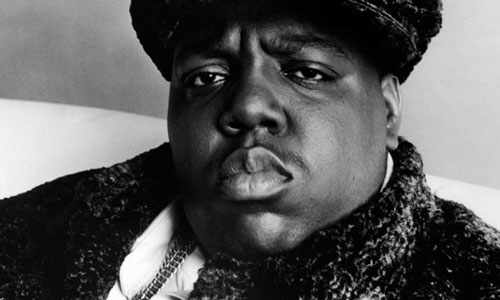 8. Notorius B.I.G. – Not only does he fight for the crown of greatest rapper of all-time but if you never heard Biggie freestyle, well, you're missing out. The late, great rapper takes his distinct flow from his songs and he does the same with freestyling.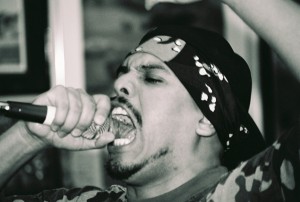 9 .Immortal Technique – One of the best underground rappers and one of the best political rappers out there now, Technique mixes crazy knowledge with punch lines and sticks it all into his rhymes. Believe me, he won't sell out and go commercial and he'll still be one of the sickest emcees underground… EVER!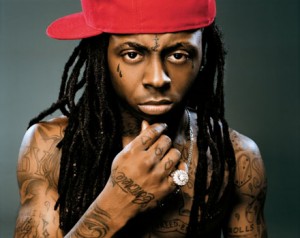 10. Lil' Wayne – I know, I know, most people think he's too commercial now but if you ever listened to his underground mixtapes, he freestyled most, if not, all of that. Even when he was with the Hot Boyz, he was the lone star holding that group up, then he went solo and took over the rap industry.
Those are my picks and I'm sure it was different 5-10 years ago and I'm sure it'll be different next year, but right now, those are my top 10 best freestyle rappers.